The old reading tree at Weaver: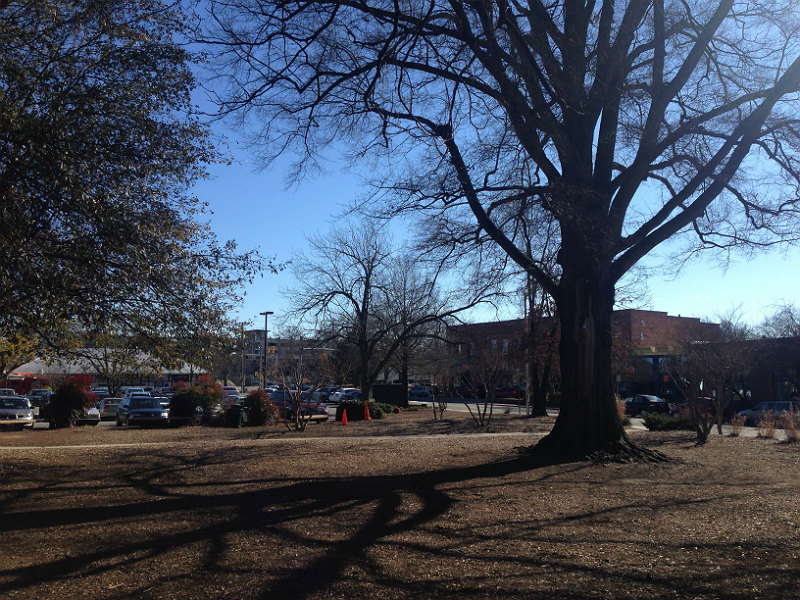 I finally got a chance to visit a bunch of my Triangle people and places last weekend, and didn't quite realize how relieved I would be to find everything where I left it. New produce section at Weaver, PTA Thrift Store finished, but the folks in the bookstores still knew me to say hi.
Some places don't take long to feel like they've moved on without you. But the Triangle is still home, and still feels like it.